Episodes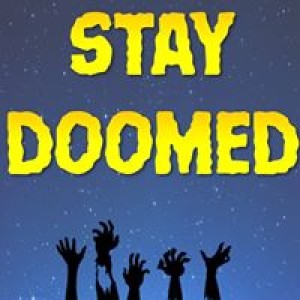 Wednesday Apr 19, 2023
Wednesday Apr 19, 2023
Ah Orson Welles..... know across the world for his excellence. But can he host a talk show? Laura and Noah look at 1979's The Orson Wells Show! Will this show fire and hit the target? Or will it fail like a dollar fifty joke writer and STAY DOOMED?! 
Wanna watch before you listen? https://archive.org/details/the-orson-welles-show-the-muppetsburt-reynolds-1979-unaired 
 Next week we will be watching US Taskmaster!
 
Check out our Patreon and you can vote on what we should watch next!
https://www.patreon.com/PlusTwoComedy  
Special thanks to Matlingo for being a Patron!
Have an idea for what Stay Doomed should cover next? Already seen the show and have a question or comment for us to read on the podcast? Have a cocktail idea? Email us at TheStayDoomedShow@Gmail.com