Episodes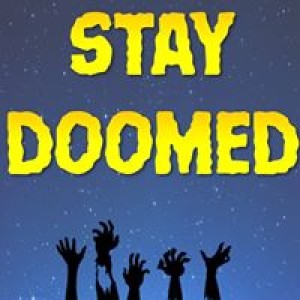 Wednesday May 17, 2023
Wednesday May 17, 2023
It is always sunny in Philadelphia, but what about in space? Noah and Laura watch the unsold pilot, Boldly Going Nowhere! Is show secretly set to kill or should it be shot out into the void of space and STAY DOOMED!?
Check out our Patreon and you can vote on what we should watch next!
https://www.patreon.com/PlusTwoComedy  
Special thanks to Matlingo for being a Patron!
Have an idea for what Stay Doomed should cover next? Already seen the show and have a question or comment for us to read on the podcast? Have a cocktail idea? Email us at TheStayDoomedShow@Gmail.com