Episodes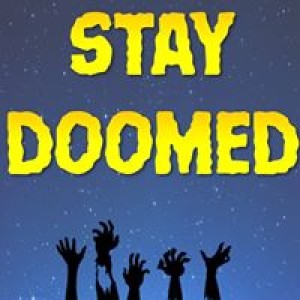 Wednesday Apr 26, 2023
Wednesday Apr 26, 2023
Take the UK hit Taskmaster. Make an American version of it. Your version must be changed drastically, but you must keep Alex Horn. Have Noah and Laura watch it and record a podcast explain if this show is a swish in the basket, or if it fails like a deflated balloon and should STAY DOOMED! Fastest to listen to the podcast wins. Your time starts now. 
Check out our Patreon and you can vote on what we should watch next!
https://www.patreon.com/PlusTwoComedy 
Special thanks to Matlingo for being a Patron!
Have an idea for what Stay Doomed should cover next? Already seen the show and have a question or comment for us to read on the podcast? Have a cocktail idea? Email us at TheStayDoomedShow@Gmail.com