Episodes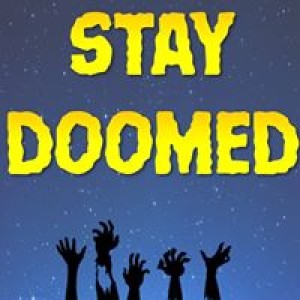 Wednesday Jan 25, 2023
Wednesday Jan 25, 2023
What is MTV to do once all their Jackass spin offs have ended? Make a new one of course! Laura and Noah review Bamimation, the animated version Viva La Bam! Is this cartoon as hard hitting as the live action, or will the chances of a full series shrink away and STAY DOOMED!

Wanna watch before you listen? 
https://www.youtube.com/watch?v=07n6qZT8QV0
Next week we return to Blooddrive!
 
Check out our Patreon and you can vote on what we should watch next!
https://www.patreon.com/PlusTwoComedy 
Special thanks to Matlingo for being a Patron!
Have an idea for what Stay Doomed should cover next? Already seen the show and have a question or comment for us to read on the podcast? Have a cocktail idea? Email us at TheStayDoomedShow@Gmail.com