Episodes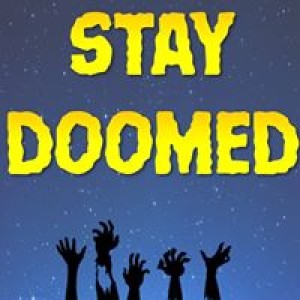 Wednesday Feb 01, 2023
Wednesday Feb 01, 2023
Blood Drive used to be about an underground cross country race where the cars run on human blood. However at this point it is a character study about a kinda cop, loving sister and a robot. What happened to this show!? Noah is here to explain episodes 8-10 and decide if it is a great mood piece, or is it has lost its way and STAY DOOMED!

Wanna watch before you listen? 
Buy it on YouTube!
 
Check out our Patreon and you can vote on what we should watch next!
https://www.patreon.com/PlusTwoComedy 
Special thanks to Matlingo for being a Patron!
Have an idea for what Stay Doomed should cover next? Already seen the show and have a question or comment for us to read on the podcast? Have a cocktail idea? Email us at TheStayDoomedShow@Gmail.com